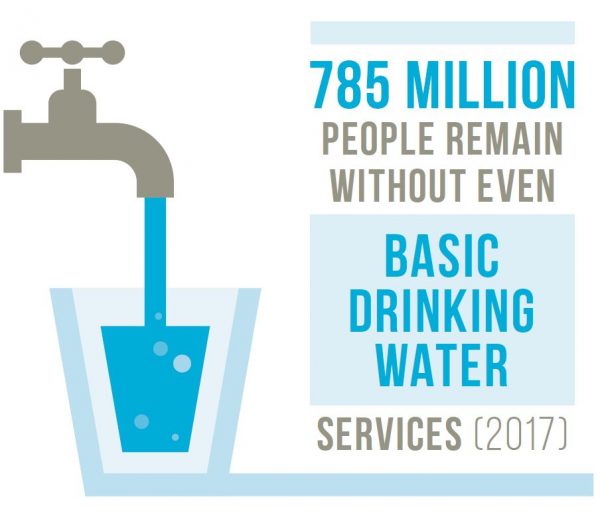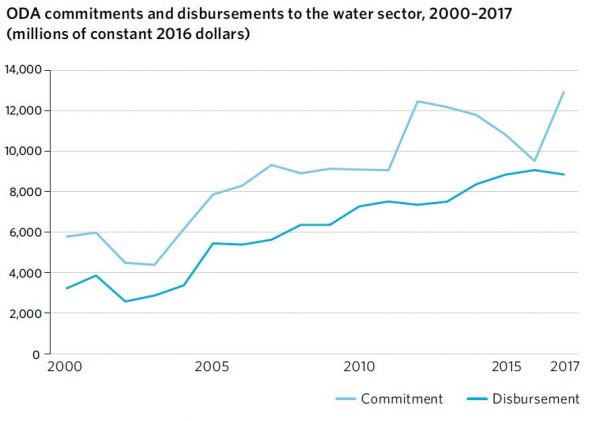 Leanne Burney of UN on Goal 6
Fresh water is a precious resource that is essential to human health, food and energy security, poverty eradication and many other aspects of sustainable development. The demand for water has outpaced population growth, and half the world's population is already experiencing severe water scarcity at least one month a year.
Most rivers in Africa, Asia and Latin America are more polluted now than they were in the 1990s. An estimated 50 to 70 per cent of the world's natural wetland area has been lost over the last 100 years. While substantial progress has been made in increasing access to clean drinking water and sanitation, billions of people – mostly in rural areas – still lack these basic services. In response, donors increased their aid commitments to the water sector by 37 per cent between 2016 and 2017.
Most countries have recognized the importance of better coordinating the use of water resources, and have put in place integrated plans for their management. However, much more effort is needed to improve access to water and sanitation services, increase wastewater treatment, enhance water use efficiency, expand operational cooperation across transboundary water basins, and protect and restore freshwater ecosystems.