Youth4GlobalGoals on Goal 4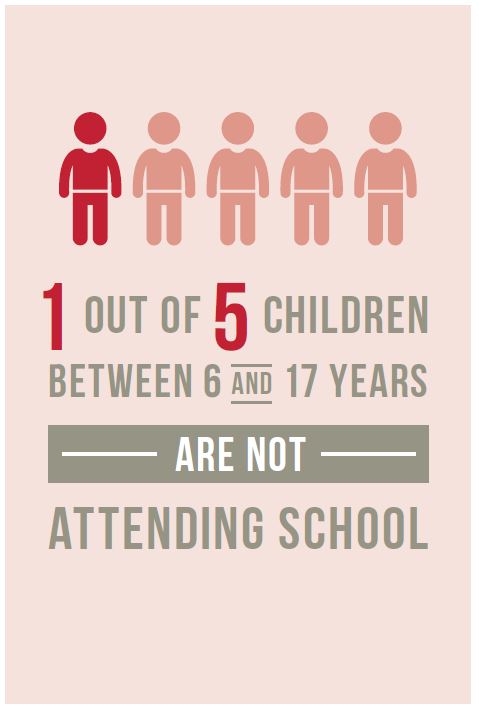 Despite considerable progress in educational access and participation, 262 million children and adolescents (6 – 17 years old) were out of school in 2017, representing one fifth of the global population in that age group.
Girls still face barriers to education in most regions, particularly in Central Asia, Northern Africa and Western Asia, and sub-Saharan Africa. In those regions, girls of every age are more likely to be excluded from education than boys. At the global level, 118 girls were out of school for every 100 boys. Recent successes in reducing the number of children out of school and reducing the gender gap in the out-of-school rate need to be replicated worldwide to ensure all children, everywhere, are attending school.